Voice Instructor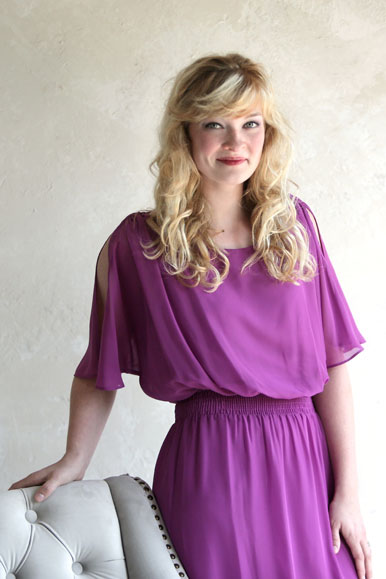 Email: hlamb@kansascityschoolofmusic.com
Hannah Lamb began her music study at the age of three. Serious study of the violin and voice throughout her childhood and teenage years led to her double major in vocal performance and violin performance at Calvary University. In addition to her vocal and violin training, Hannah has also studied piano since the age of five.
Ms. Lamb has several years of teaching experience which has included voice, violin, and piano. Her passion for teaching young children is clearly displayed in every lesson and has had a positive impact on many lives.
Hannah has performed as soloist and with choirs and orchestras in Kansas City and other cities in the Midwest region. Although she is a classically trained musician, Ms. Lamb has also been on stage many times performing other musical genres.