Piano Instructor
Email:
sgeng@kansascityschoolofmusic.com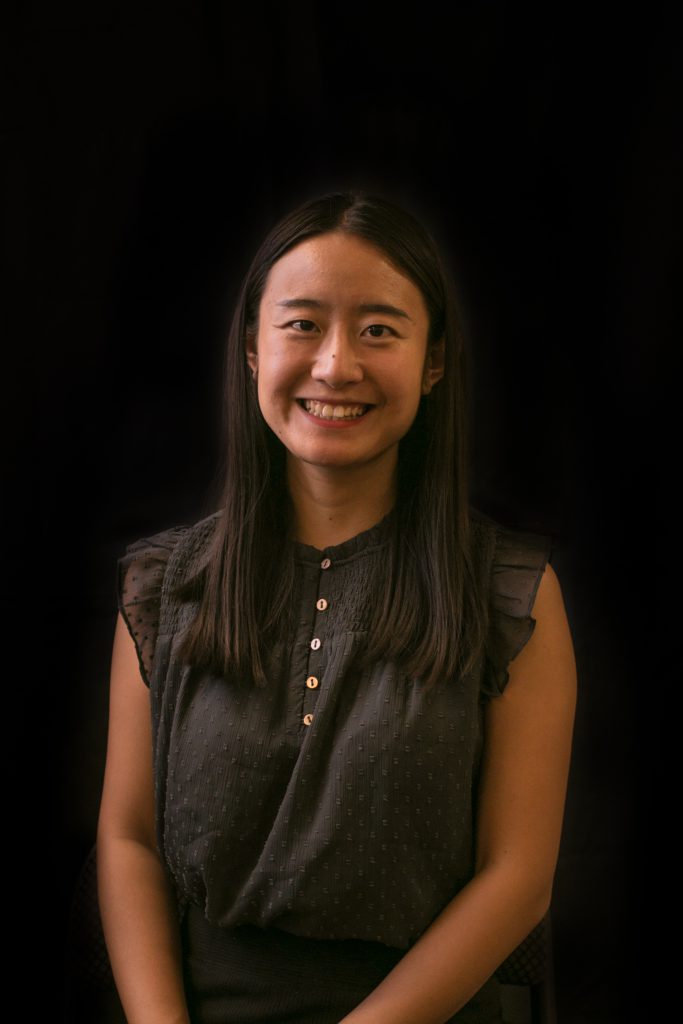 Shenwei Geng is a pianist, educator, and collaborator. She is currently pursuing a Doctor of Musical Arts in piano performance at the University of Missouri – Kansas City under the tutelage of Dr. Rosenkranz, where she was accepted with a full-ride scholarship. She is also a teaching assistant at UMKC Conservatory and teaches group piano lessons at a university level.
Shenwei received her Master of Music in piano performance from Michigan State University and bachelors degree in music education at Central China Normal University. Her instructor includes Li Ling (CCNU), Deborah Moriarty (MSU), and Joel Schoenhals (Eastern Michigan University). She also received guidance from celebrated musicians such as Norman Krieger (Indiana University), Marian Hahn (Peabody Institute of Music), Michael Kirkendoll (University of Kansas), and Michael Chertock (Cincinnati Conservatory). Shenwei was honored to participate in the Brevard Music Festival in Brevard, NC in 2018 and performed and gave lectures in various venues.
With over 10 years of teaching piano and music theory, Shenwei loves to interact with students of different ages and levels. Her teaching philosophy is to help students become lifelong musicians. Besides performing and teaching, Shenwei enjoys cooking, traveling, and coffee.