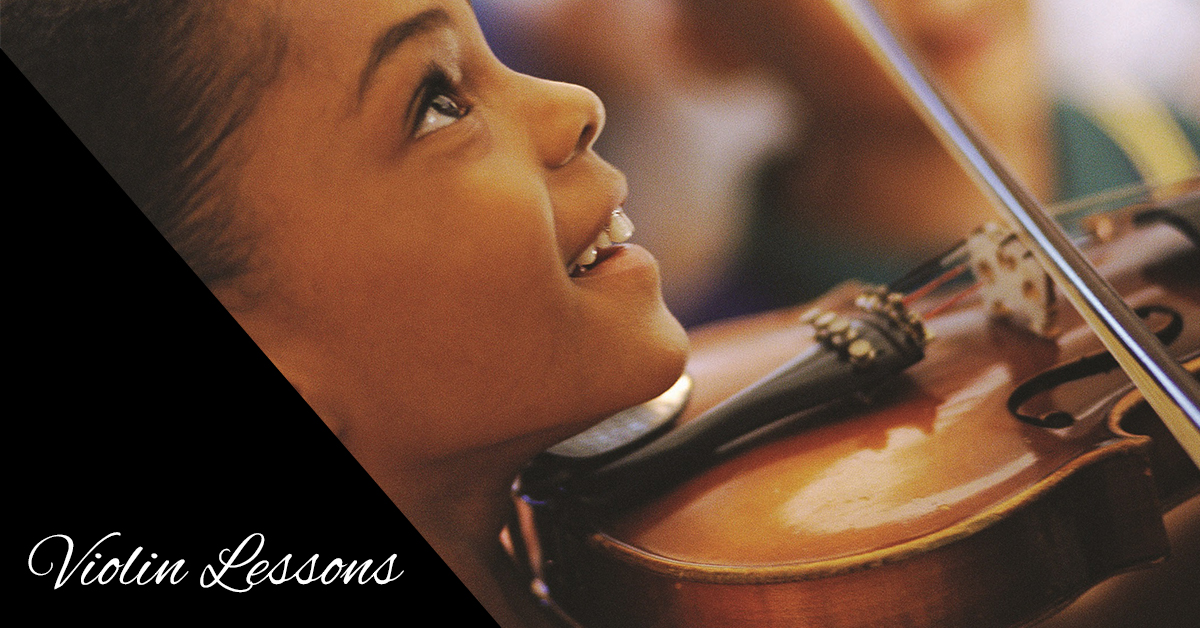 Thank you for your interest in violin lessons at the Kansas City School of Music. The violin has a long and rich history, providing access to a wide variety of rewarding and expressive music. As such, our violin instructors take care to provide each student with a diverse range of repertoire, no matter their skill-level or age. We work to create a solid music foundation in each student's life, allowing them to explore their creativity and talents with each and every lesson. At Kansas City School of Music, our students don't just play the violin; they excel.
Our violin teacher combines extensive experience with a passion for the instrument. Each of them is committed to developing their students' technique and instilling a deep understanding and love of music. They adjust their style and focus based on the student's strengths and weaknesses and work with them on every aspect of playing the violin to develop a strong understanding of the instrument, along with a deeper understanding of music. You can read more about their experience and teaching philosophies in their bios: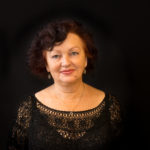 Violinist Alla Wijnands holds a Master Associate Degree and Artist Diploma from St. Petersburg Conservatory and has also studied at the Sverdlovsk Conservatory and Polevskoy City Music School. Ms. Wijnands has toured 40 U.S. States and toured...
We know from experience that performing is a great opportunity for students to test everything they've learned in lessons. That's why we have ample opportunities for violin students to perform on their instrument. In addition to solo repertoire, we also offer string quartets and chamber orchestras. Students are also strongly encouraged to participate in music groups outside of our music school, and instructors will help to prepare students for auditions and master their music for these groups. 
At Kansas City School of Music, we have two locations for your convenience: our Lenexa campus and our Overland Park campus. Each facility has soundproof walls and temperature control, as well as pianos for accompaniment purposes. Our state-of-the-art facilities are a small but important part of our standards of excellence.
If you are enrolling your child in one of our music programs, we encourage parental involvement including sitting in on lessons and taking notes. Students whose parents are invested in their musical education tend to practice more, advance faster, and ultimately have more success in their musical endeavors. 
If the student is in preschool or elementary school, we require parents to sit in on lessons. This is a crucial stage in development, and students need help remembering all of the information they receive in lessons and applying it in their practice. Your active support is key to ensuring that lessons are productive and enjoyable for your child. Be sure to speak with us about how you can get involved in your child's music education.
Our highest priority at Kansas City School of Music is to provide you or your child with quality music education in a welcoming and productive environment. Don't hesitate to speak with us if you have any questions about our violin lessons.
If you have any  questions about our violin instructors or violin lessons, please contact Kansas City School of Music today.