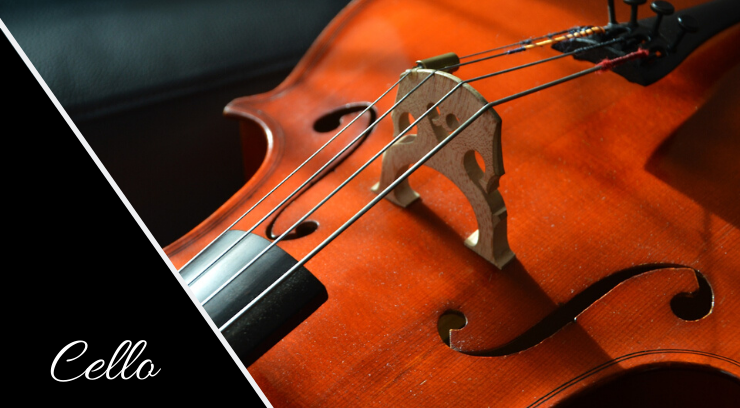 Thank you for your interest in cello lessons at the Kansas City School of Music. The cello is an instrument that has withstood the test of time, providing us with some of the most widely-known classical music in existence. Among these are Bach's Cello Suite No. 1, Beethoven's Cello Sonata No. 3 and countless others from composers like Dvorák, Brahms and Shostakovich. 
The name cello actually comes from the longer name for the instrument, the violoncello. This name is an oxymoron. A violone was the biggest member of the viol family, a group of string instruments that have largely been phased out of western use. Cello means "little," added on because the violoncello was a smaller version of the violone. Therefore, the name means "little big viol."
The cello has a wide range of uses, from orchestras to solo and chamber music. Our cello lessons will provide students with a wide outlook and experience with a diverse repertoire, spanning the rich history of the instrument. We work to enhance students' musical instincts and help them improve their performance, all while providing a positive experience. Our students don't just play the cello; they excel.
Every great music school starts with experienced music instructors who are looking to make a difference in the lives of their students. Our master cello instructor will custom design lessons to fit each of his student's needs. View his biography below for more information on his expertise.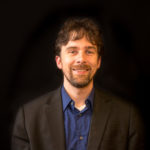 John Eadie was immersed in music from a young age at the Victoria Conservatory of Music in Victoria, British Columbia. Since 2009 John has been a cellist in the Kansas City Symphony. He received his bachelor's degree in cello performance...
Performing is a key part of learning an instrument. At Kansas City School of Music, we offer ample opportunities for our students to perform. Although we strongly recommend that our students get involved in the music world outside of our music school, our ensembles offer a chance for cellists to work with other students and learn from them.
Students who enroll in cello lessons with us will have the opportunity to perform with our string quartet and chamber orchestra.
The quality of facility won't make or break a student's ability to learn an instrument per se, but it can certainly make it more enjoyable. At Kansas City School of Music, we have two locations for your convenience: our Lenexa campus and our Overland Park campus. Each facility has soundproof walls and temperature control, as well as pianos for accompaniment purposes. Our state-of-the-art facilities are just a small part of our standards of excellence.
Parental involvement is key to the musical development of young students. As such, we require parents to sit in on our cello lessons if the student is in preschool or elementary school. If they're older, there are still a number of ways you can get involved in their music education, so let us know if you have any questions or concerns about this.
Our highest priority at Kansas City School of Music is to provide each cello student with a well-rounded understanding of their instrument, regardless of their age or skill level. Our faculty was not only selected based on their experience in music performance and education but their experience working with students of all backgrounds and skill levels.
If you have any questions about our cello instructors or cello lessons, please contact Kansas City School of Music today.